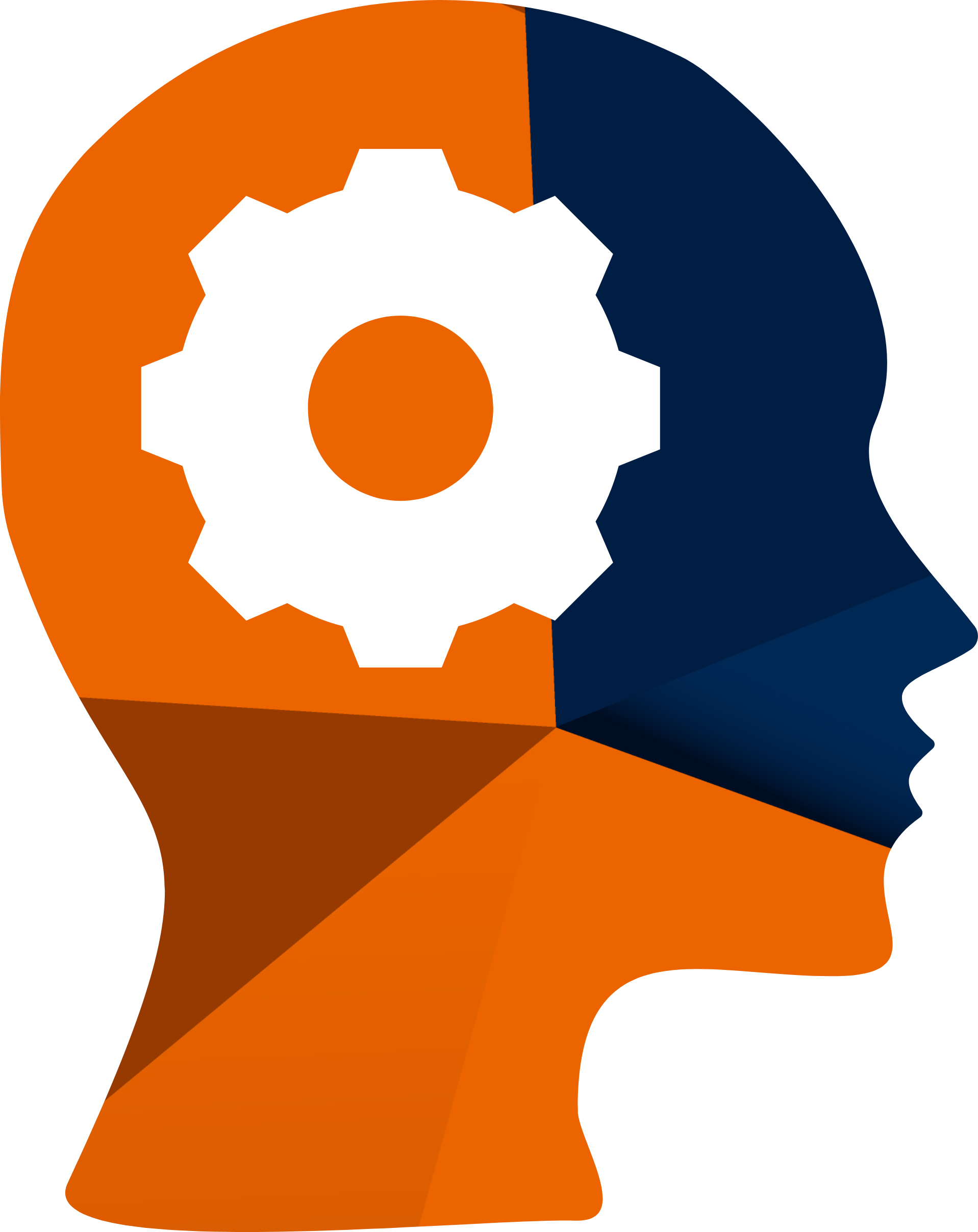 Philosophy
We want to shape the future of the capital market in Frankfurt together with our partners.

A prerequisite for conducting a strategic capital market dialog is having clear knowledge of what the parties concerned require. What are the needs of issuers, investors or analysts and what actions will be required based on such needs? How do market participants find the right contacts?

Equity Forum is a service provider out of conviction and as such experienced, competent, goal-oriented and cost-conscious.

One-on-one management, event marketing, capital market dialog or providing operational support with corporate communication - Equity Forum offers the solution to fit your individual needs.

Our activity is based on trust and transparency with a view to a long-term and successful cooperation.