Frühjahrskonferenz 2023
15.05. - 17.05.2023
Vom 15. bis 17. Mai 2023 findet die jährliche Frühjahrskonferenz im Frankfurter Le Meridien Hotel statt. Rund 120 börsennotierte Unternehmen aus dem In- und Ausland präsentierten ihre aktuellen Geschäftszahlen und Ausblicke für das folgende Geschäftsjahr vor ausgesuchten Investoren, Analysten, Finanzjournalisten und weiteren Akteuren des Kapitalmarkts.
Für mehr Informationen auf das Partner-logo klicken.

With more than 400 lawyers, tax advisors and notaries providing legal services across eight offices in Germany as well as an office in Zurich, Heuking Kühn Lüer Wojtek is one of the major commercial law firms in Germany. The spectrum of our legal advice ranges from German and foreign medium-sized companies to international (including listed) large corporations in all matters of commercial law. Another focus of our client support lies in public law in which we counsel decision-makers on all levels of administration. We provide advice in capital market law, in particular on IPOs and secondary placements, rights issues, reallocation of shares, segment changes,delistings and Squeeze-outs. We are regularly involved in the structuring and issuing of corporate bonds, particularly in the new mid-sized company segments of the German stock exchanges, and rank among the top firms in this field.
Company Webcast is the established leader in providing broadcast-quality online experiences that enable companies to communicate more effectively. Our webinars are high-impact, fully interactive virtual and hybrid events, tailored to each customer's needs and delivering deep levels of engagement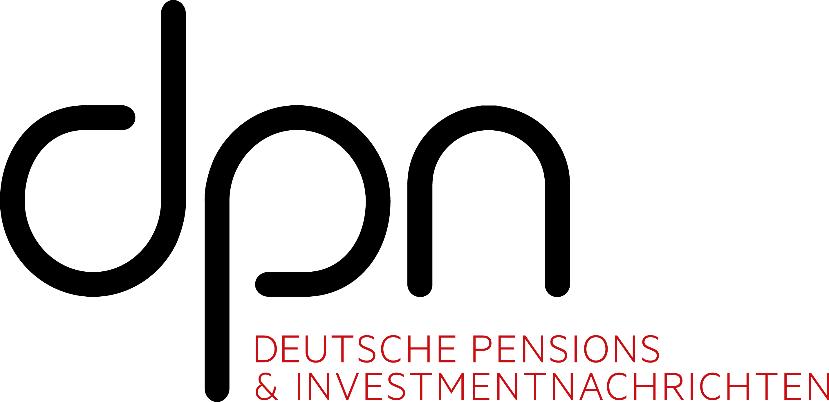 dpn - Deutsche Pensions- & Investmentnachrichten ist das erste Magazin, das sich dem Informationsbedarf deutscher institutioneller Investoren, Vermögensverwalter und der betrieblichen Altersvorsorge widmet. In deutscher Sprache veröffentlicht, informiert dpn seine Leser zuverlässig und objektiv über neue Marktchancen und Anlagetrends sowie über Forschung und Statistik zu den deutschen Vermögensverwaltungs- und Rentenmärkten.